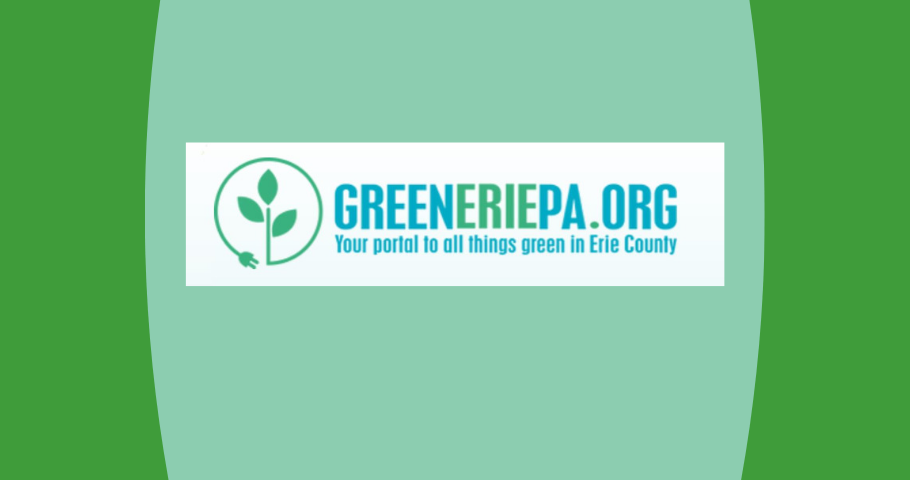 GreenEriePA serves as a green guide to Erie individuals and businesses.
GreenEriePA highlights successful green initiatives in Erie County Pennsylvania while serving as a portal to local green organizations and opportunities. 
We provide how to's for individuals and businesses looking to save money while helping the envionment.
Click below to navigate through the GreenEriePA tabs, or click to the right on desktop!